Empowered Hospitality is the go-to human resources solution for hospitality businesses of all sizes. Recruiting. Training. Payroll. Compliance. When it comes to HR, Empowered Hospitality has you covered.
Partnering with E|H has given us real breadth of support in place of having a single HR resource, and, most important of all, our team in the restaurant loves them!
—
Ceri Gott,
People and Performance Director, Hawksmoor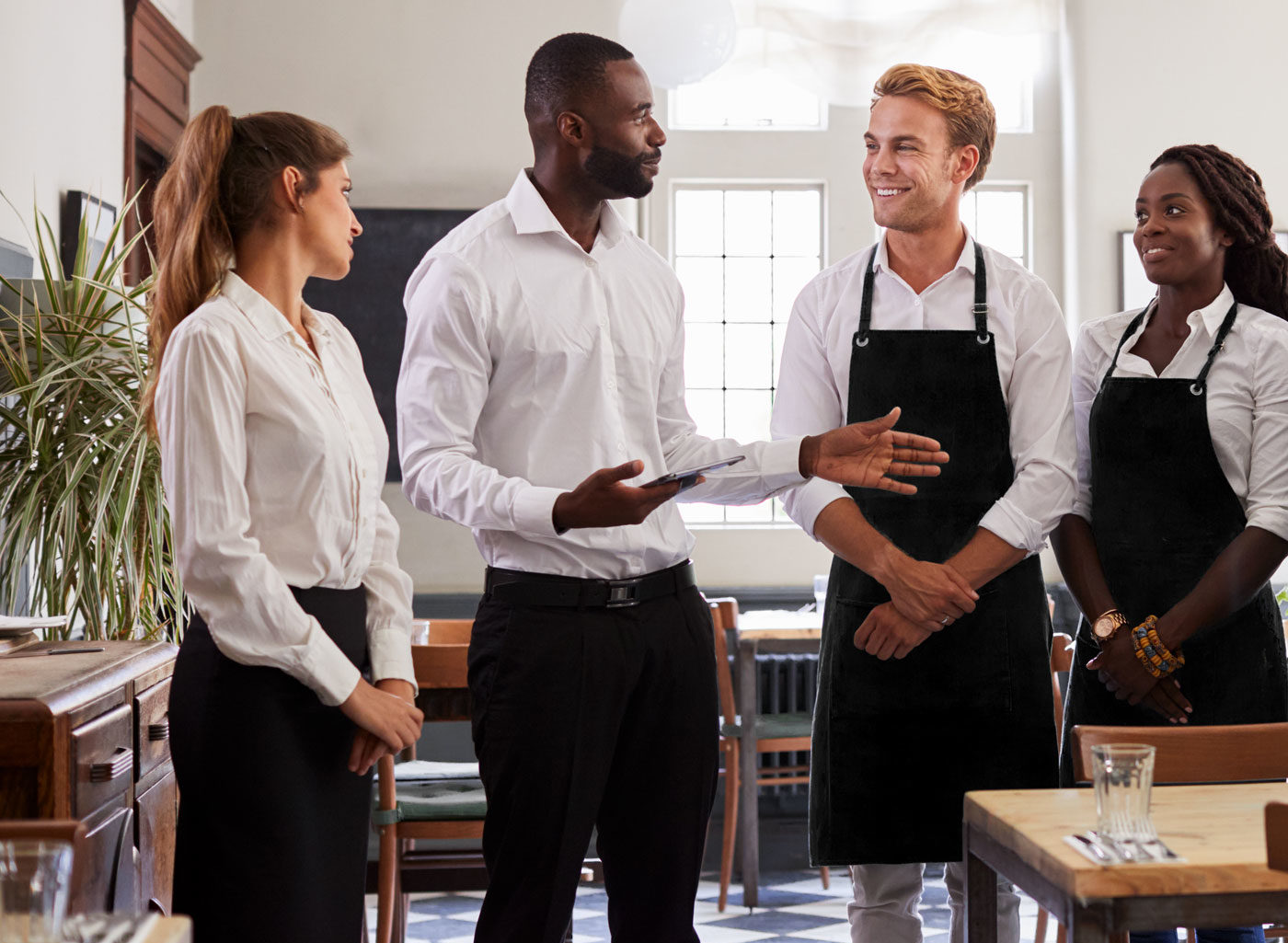 HR support designed to fit your business
Whether your business operates without any dedicated HR support, employs a small HR team, or boasts a large group of talented HR professionals, our services adapt to fit your unique needs and challenges. 
The E|H Difference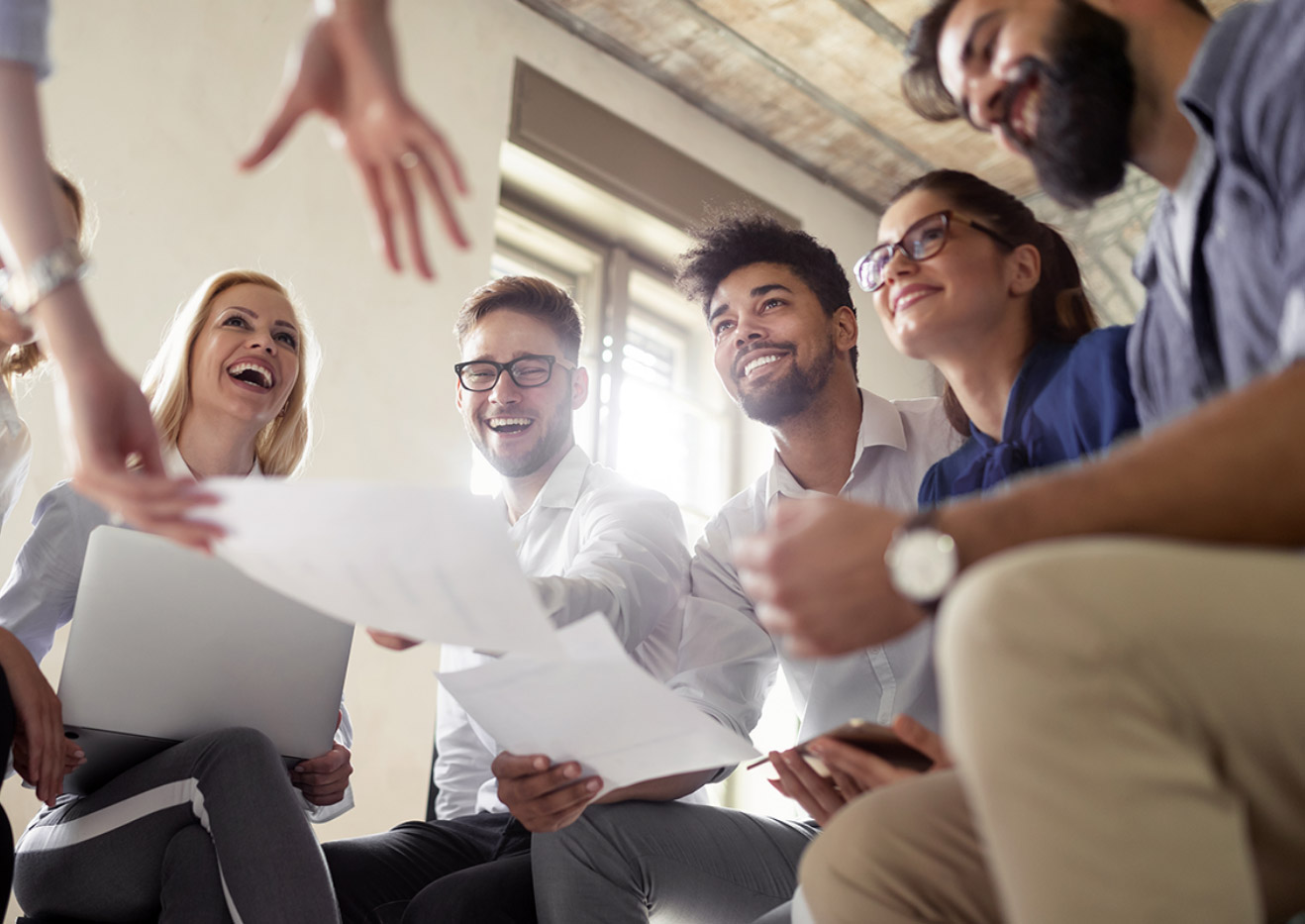 Proven expertise from industry veterans
Hospitality presents unique challenges. Our experienced operators and leaders have been in your shoes, and know how to handle the people challenges you face every day.
Everyone at Empowered Hospitality has been enthusiastic and refreshingly friendly. Their level of knowledge, flexibility and sophistication puts me at ease.
—
Kate Sanzin,
Director of Operations, Sullivan Street Bakery
The entire E|H team is made up of visionaries, strategists and forward thinkers. It is a pleasure working with them as they consistently exceed expectations. E|H is an asset no company should be without.
—
Todd Millman,
Owner, Blue Radish & Bay Market Kitchen
Hiring Empowered Hospitality was the best decision we made. I highly recommend E|H to anyone looking for an HR professional to build a department from the ground up, or to maintain an existing one.
—
Andrew Denno,
Chief Operating Officer, Patisserie Chanson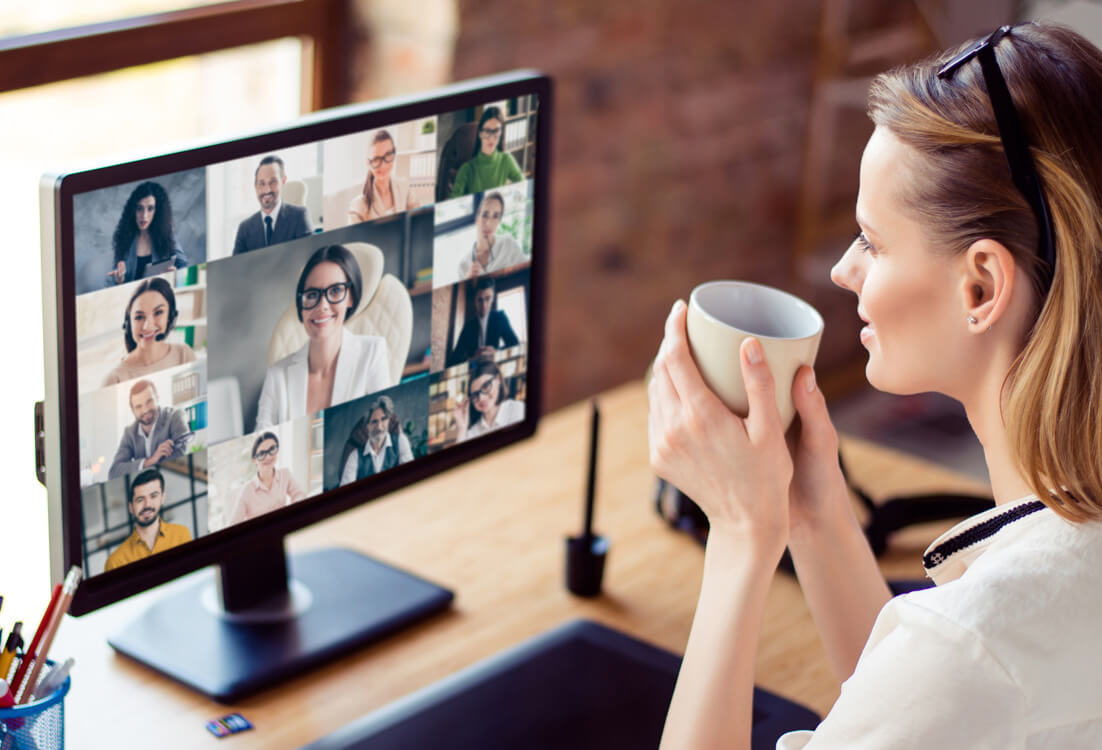 Full flexibility, because change is a constant
Our solutions are designed to be flexible. With a fee structure that adjusts to your needs and no long-term contracts, when things change for your business, our support changes with it.
Thank goodness for Empowered Hospitality. It's reassuring to know that they're on top of our HR—from small staff issues to bigger things like labor department procedural changes.
—
Jason Hicks,
Owner, Jones Wood Foundry
Empowered Hospitality helped us navigate, prioritize and most importantly address our HR needs across a variety of verticals in a way that was consistent with our brand sensibilities and culture.
—
Johnny Hill,
Board Member, The Grey Dog
Working with Empowered has given us the ability to operate with fewer question marks, all while creating additional bandwidth for me as an operator.
—
Josh Ku,
Owner, Win Son Restaurant & Win Son Bakery
Turnkey solutions that always have you covered
Our seasoned experts ramp up quickly, and our team-based approach means there is always someone available. So vacations, parental leave – even an unexpected vacancy – are no big deal.
The service provided by Empowered Hospitality is an invaluable resource to ensure staff retention, limit our liability, and provide peace of mind to our leaders. I can't imagine running our organization without them!
—
Kate Inserra,
Service Director, Skopos Hospitality Group
We chose Empowered Hospitality for hospitality hiring because they clearly knew how to get results. We were able to scale up a couple of our teams quickly even in this tough hiring market.
—
Alex Lorton,
Co-Founder, Cater2.me
From recruiting and policy-building to on and off-boarding and PEO implementation, E|H helped us elevate to the next level and did a great job integrating with our team.
—
Jaclyn Pascocello,
Chief Operating Officer, Spacious
Our team is your team
We search high and low to find the best human resources and hospitality talent, from accomplished HR leaders to rising stars. Whether we work together on a small, short-term project or build a long-term, strategic HR program, you'll feel like you've known us for years.
Meet Your HR Team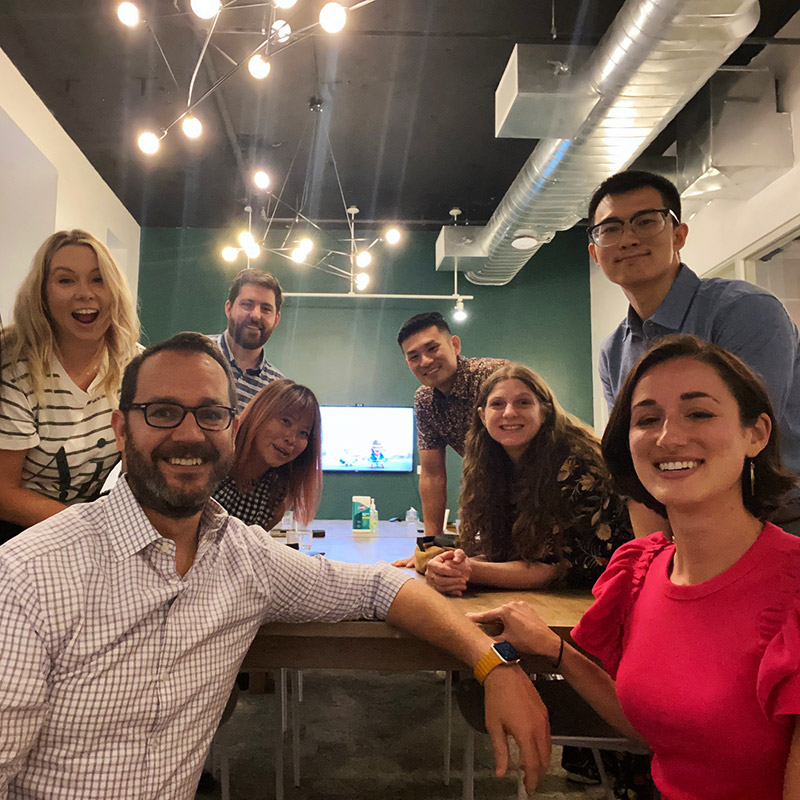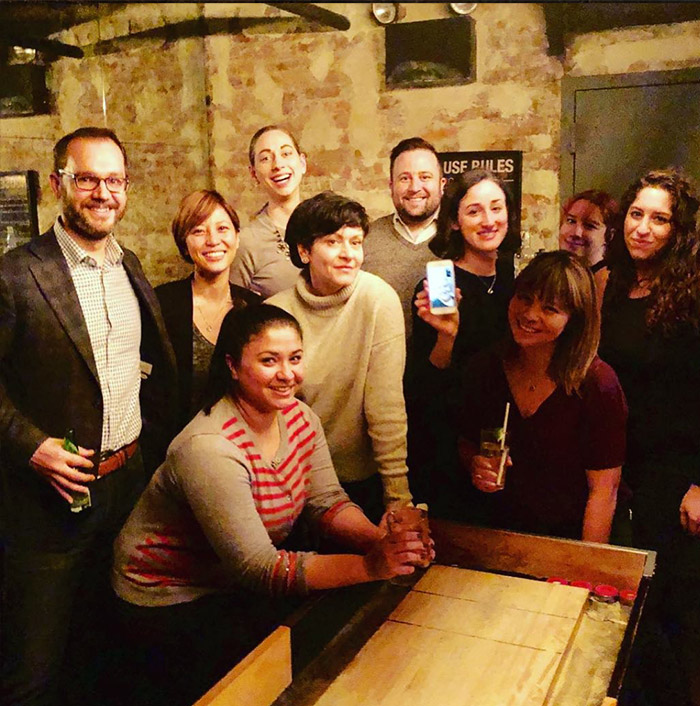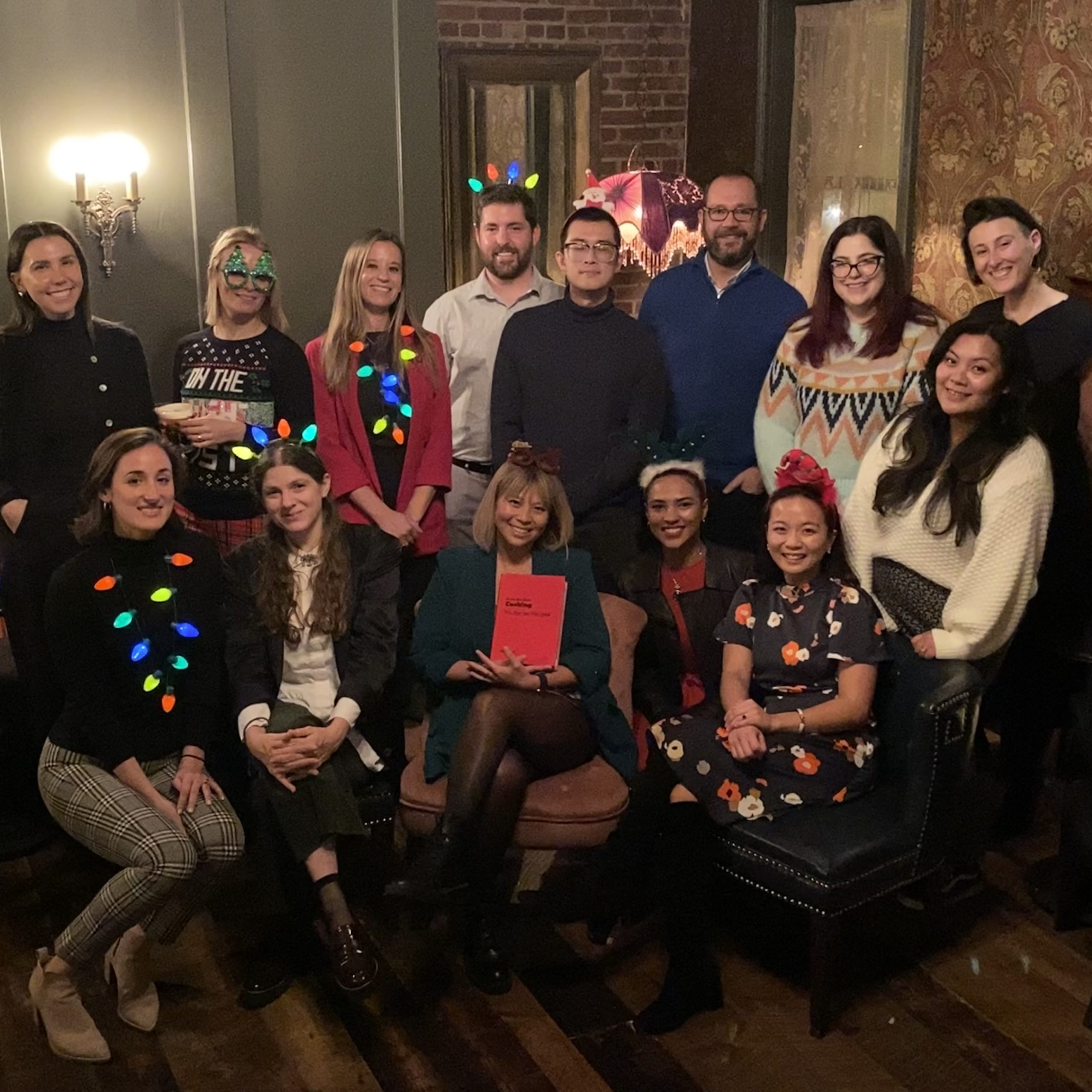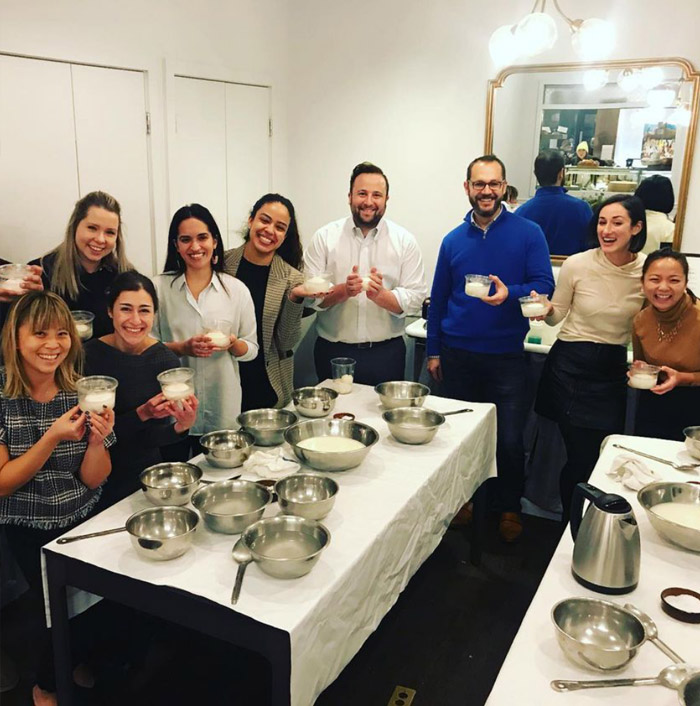 How can we help?
Whether you have a specific need in mind or would simply like to discuss your options, we would be happy to have a free consultation. Reach out today and our team will be in touch!