careers
Are you ready
to thrive?
Are you looking for more than a job? We're glad you're here. See how working with Empowered Hospitality or one of our clients can support your professional goals, tap into your passion and take your career to the next level.
What does "creating workplaces where people thrive" mean to you?
"Always looking to help the people who help the people. A workplace where people are thriving, being challenged and supported with their own personal goals, and have an open forum with their leadership to discuss their own opportunities."
"An environment where people feel mentally and physically strong, supported, positive, and ready to tackle challenges in a meaningful way."
"An environment where people feel comfortable to be themselves, which allows them to grow and blossom freely."
"Creating an environment where people's growth is encouraged and supported with financial stability and space to grow outside of work. A work culture that encourages open discourse and goal setting allowing people to progress in their careers."
"'Thriving' to me means where I am the best version of myself, in all aspects of life – at work and in my personal life, both mentally and physically."
"People thrive when they are healthy - physically and mentally - and work in an environment that cares about their health. I am most excited when we get to help build healthy restaurants with healthy teams."
Thriving in a workplace means not only being appreciated by those you work with, but also appreciating your work. When the work a person does benefits others - an organization's staff, management, or the industry in general - it creates a deep sense of satisfaction.
A workplace atmosphere that supports creativity, encourages growth, and challenges stereotypes is one where people thrive. I believe in developing workplaces that provide a supportive training and education program while still allowing employees to develop a sense of ownership over their products and presentation.
Greater NYC Area
$120-180k
Client Services Director
Greater NYC Area
$150-190k
Senior HR Director
Greater NYC Area
$125-165k
HR Director
Greater NYC Area
$100-140k
HR Consultant
Greater NYC Area
$100-140k
Talent Consultant
Greater NYC Area
$80-120k
HR Associate
What sets E|H apart?
Unlimited workplace flexibility
Industry-leading benefits
Diverse and inclusive culture
Constant learning and development
Interesting and challenging projects
Team-based project approach
Generous perks
Frequent team building activities
Greater NYC Area
$100k - $140k
Executive Chef
Greater NYC Area
$120k - $175k
Director of Operations
Greater NYC Area
$60k - $90k
Sous Chef
Greater NYC Area
$80k - $110k
Chef de Cuisine
Greater NYC Area
$90k - $130k
General Manager
Greater NYC Area
$60k - $85k
Restaurant Manager
Empower your career
We help some of hospitality's most recognized brands recruit, train, and develop their teams. Often, we identify job opportunities before they are advertised, or think of the perfect candidate before the job description is even written. That's why joining our extensive professional network can be a smart move! Apply to one of the open positions listed here or submit your information below. Our talent team will connect with you to help find your next opportunity! 
People are the secret ingredient
We search high and low to find the best talent around, from rising stars to proven industry veterans. Whether you join E|H or one of our clients full-time or partner with us in another way, we are excited to become part of your career journey!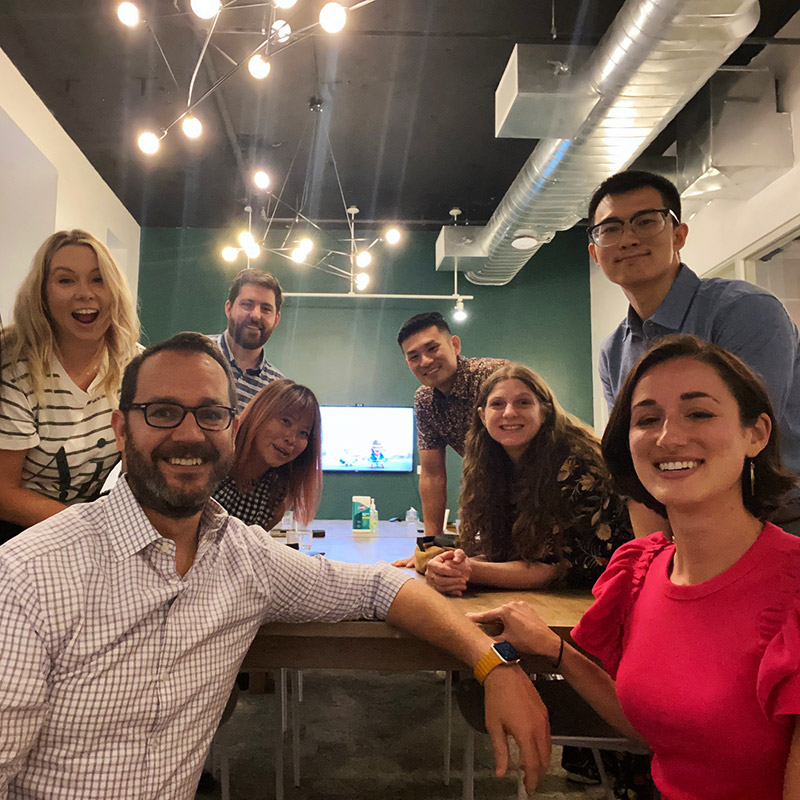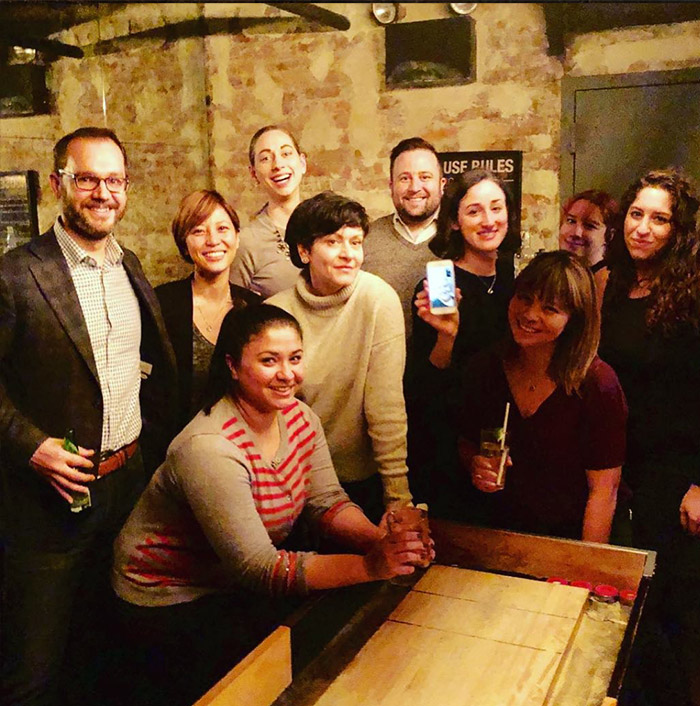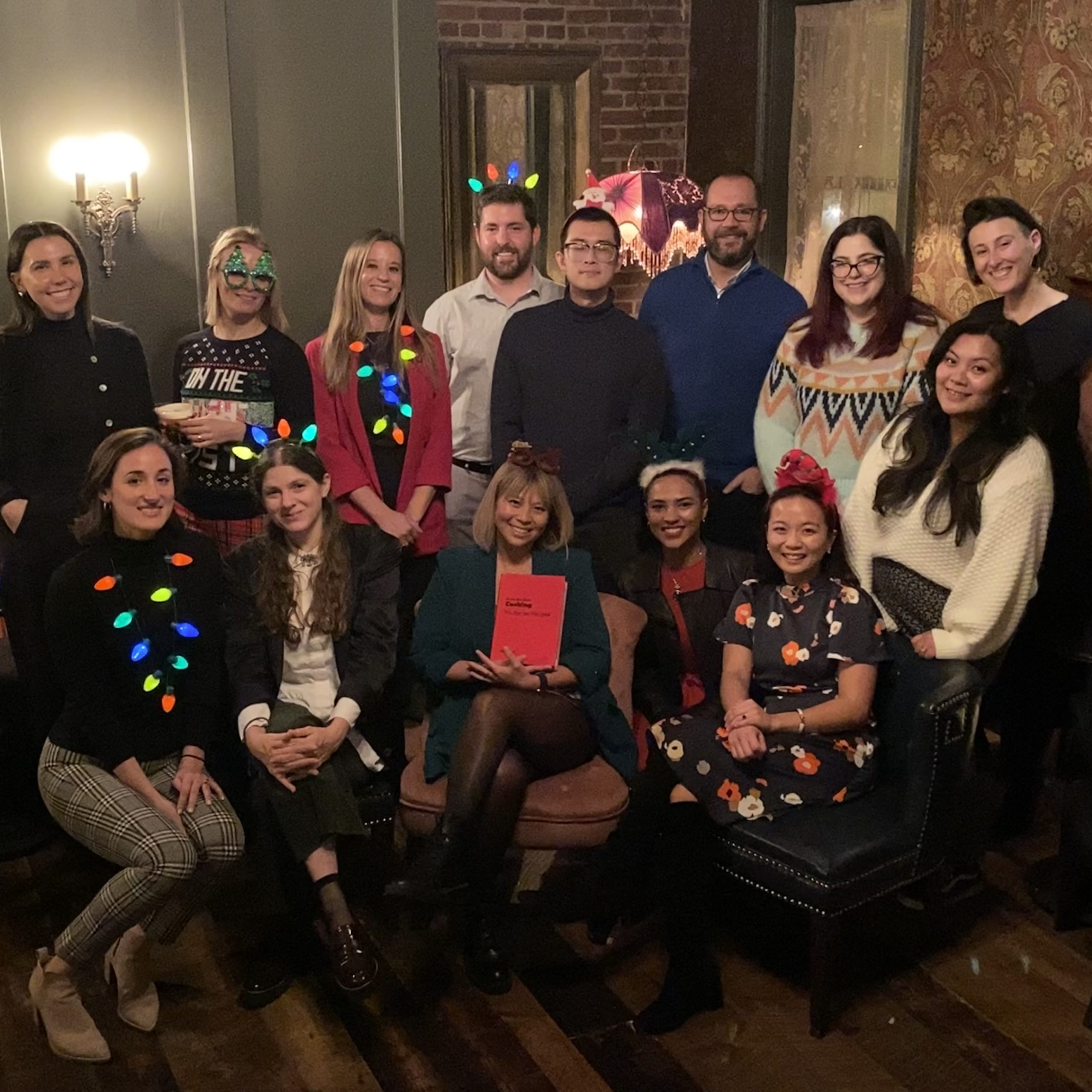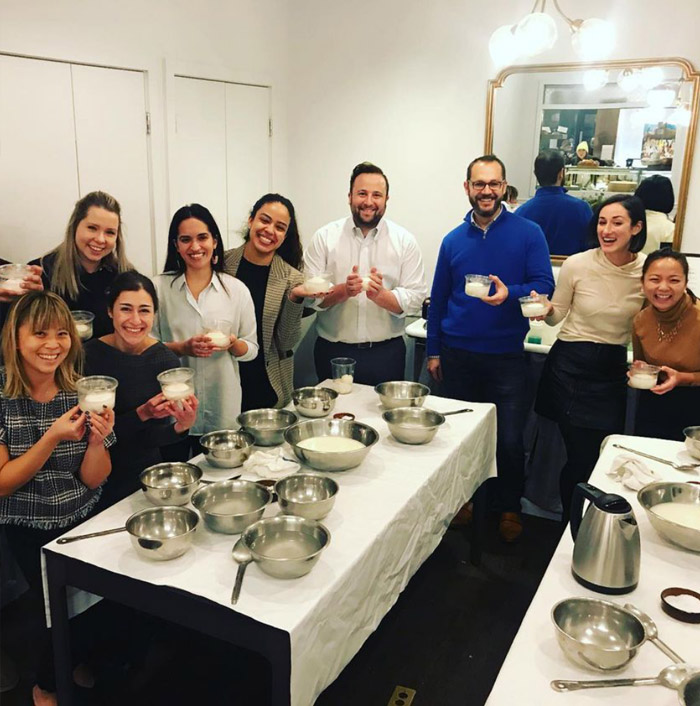 Didn't see the right opportunity, but interested in connecting with our team?
We see a lot of opportunities and can't possibly post them all here. Connect with us anyway. We'll keep you in mind when the right opportunity comes our way. Reach out today, and let's start the conversation!